it's an internet thing! est 1999
Chester Rejects 5G Mast Plan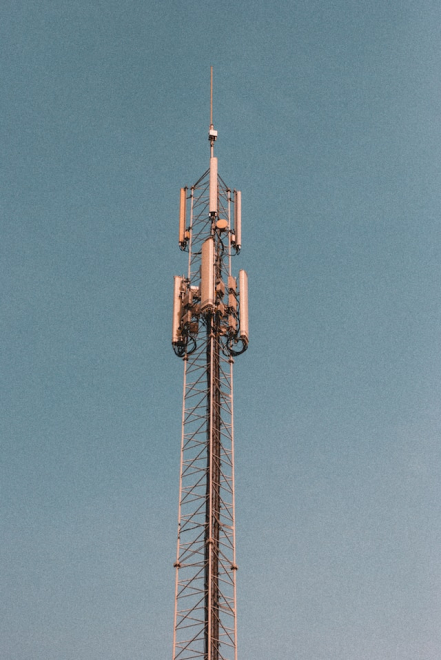 Another 5G mast proposed for Chester has been rejected by the local council.
04:02 24 October 2023
An application for a 5G mast by Cignal Infrastructure UK has been rejected by Cheshire West and Chester Council. The proposal was for a 20-metre mast with additional equipment cabinets. It would have been built on Parkgate Road, near the University of Chester's Exton Park campus.
In a planning statement, the applicants said: "The very nature of installing new 5G mast infrastructure within such an urban setting requires a highly considered balance between the need to extend practical coverage reach with that of increasing risk of visual amenity intrusion.
"In this location, existing mast sites are not capable of supporting additional equipment compliment to extend coverage reach across the target area and prospective 'in-fill' mast sites are extremely limited.
"There is an acute need for a new base station to provide effective service coverage and in this case, the height of the proposed street pole is the minimum required to bring the benefits of 5G to this area.
"The proposed site option is considered the best available compromise between extending 5G service across the target 'coverage hole' with the selected street works pole height and associated antenna and ground-based cabinets restricted to the minimum height which is capable of providing the required essential coverage."
But a planning officer for Cheshire West and Chester Council said: "Owing to the relative openness of the site and its surroundings together with the presence of predominantly two storey residential buildings surrounding the site, it is considered that the siting of the proposed mast would create a highly incongruous feature that would be at odds with the character and appearance of the surrounding area.
"The proposed mast would significantly taller and more prominent than nearby buildings, which would exacerbate its prominence in the street scene."