it's an internet thing! est 1999
Norwich 5G Mast Plan Withdrawn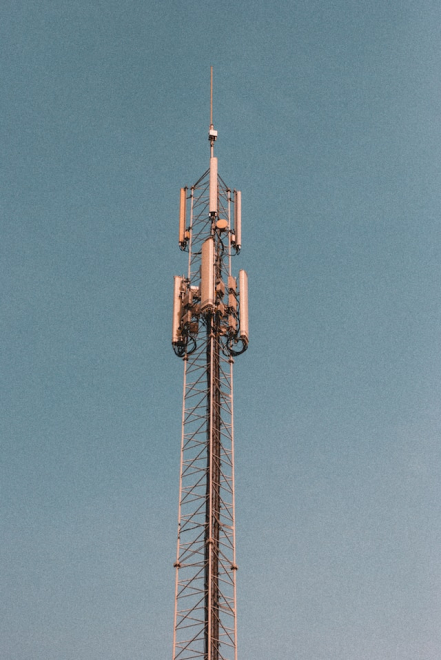 Plans to install a 5G mast in Norwich have been withdrawn following objections from residents.
04:48 24 October 2023
Net Coverage Solutions has officially withdrawn its application to install a 5G mast on a 500-year-old Norwich city centre church following a number of objections and a petition against the proposal claiming that the structure would "desecrate" the 17th-century brick tower.
St Augustine Church, which is the only one of its kind in Fine City and one of the only few in Britain, is managed by the Churches Conservation Trust. The Trust was due to be paid £5,000 a year for 20 years in return for the installation of the mast.
One objector said: "It would be an absolute travesty to desecrate this Grade I-listed building, recorded in the National Heritage list for England, for the sake of technology.
"This would potentially cause unknown harm to the very sacred fabric of this medieval and wonderful building."
The withdrawal follows a number of extensions to the decision deadline by the local council as the firm tries to obtain specialist reports in response to planning queries about the site's suitability. Bosses at Net Coverage Solutions said they reserve the right to resubmit the plans once the reports become available.
A petition against the plans was set up by community leader Stuart MacLaren due to concerns over the "historical impact" of the mast. He said: "There was considerable local opposition to the plan and an online petition received support from 84 people."