it's an internet thing! est 1999
UK Government Invests in Agri-Robotics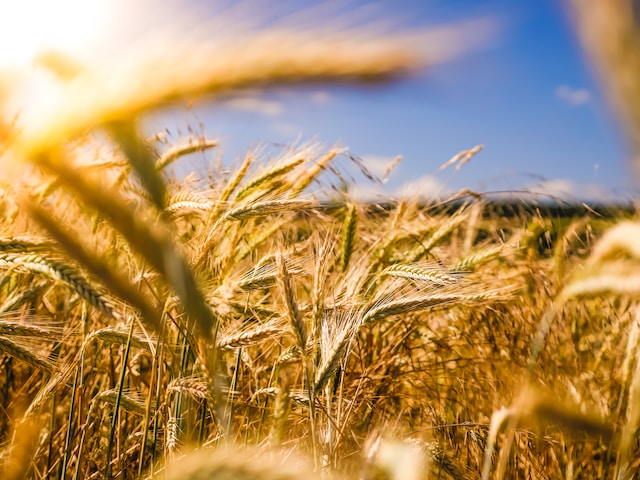 The UK Government is set to invest £12.5million in agri-robotics to promote sustainable farming.
05:27 24 October 2023
The UK Government is committed to promoting the development of agri-robotics investing £12.5million to promote sustainable farming.
The country's Department for Environment, Food and Rural Affairs (Defra) says that the funding will benefit 19 initiatives through the Farming Futures Automation and Robotics competition. Highlighted projects covered by the scheme include a system to enhance strawberry yield and sensor-based solution for vineyard mapping and monitoring as well as a navigation tool for farming robots.
The funding, which was announced by Agriculture Minister Mark Spencer, is aimed at emphasising the importance of robotics in ensuring food security, increasing productivity and advancing sustainable agriculture in the UK. £10million will be made available for small R&D partnerships competition while the rest of the budget will be used for the Feasibility Studies Competition aiding research phases.